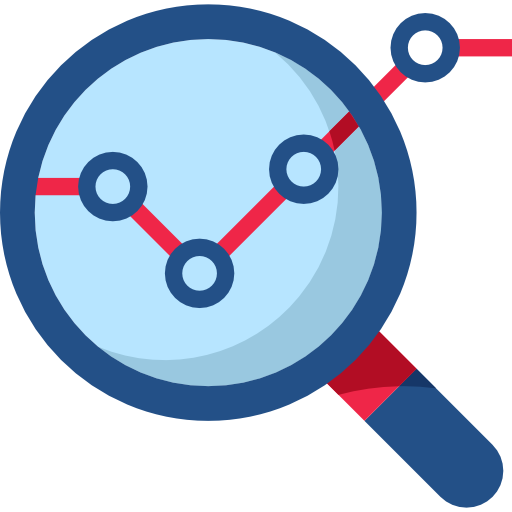 So how does it actually work?
The Mule Bag is a bulk shipping tool, and is only useful for someone sending at least 2 international or at least 7 domestic parcels at the same time. It is its own courier service and has no relationship with the other couriers on our platform.
Having entered the dimensions, weight and address of your parcels, choose the Mule Bag on our couriers page. Once you've paid, print and attach the shipping labels onto the corresponding parcels.
Then, put these parcels inside the Transit Bag - this is just any sturdy container like a cardboard box or a strong mailing bag.
You will have to pay for the cost of the Transit Bag. The more parcels you purchase at once, the more the cost of the Transit Bag is spread out over these parcels. That's why it's only useful as a bulk shipping service.
You will be sent a shipping label to attach to the Transit Bag. Having done so, give the Transit Bag to the courier, either at a drop-off point or when it is collected from your location. The courier will take the Transit Bag with all of your parcels inside to the freight forwarder.
The freight forwarder will open the Transit Bag and inject the parcels into the courier networks. Then, they will be taken to their respective destinations, normally delivered by the national courier of the destination country.