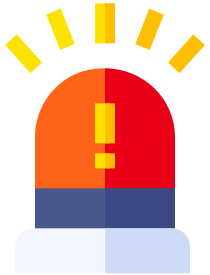 The climate emergency
1. Sea levels are rising at the fastest rate in 3,000 years, an average of 3mm per year.

2. Average wildlife populations have dropped by 60% in just over 40 years.

3. 120,000 square kilometres of tropical forest were lost in 2018, the equivalent of 30 football pitches per minute.